Moreno's
Heating and Cooling
---
Residential | Heating and Cooling Service Company | Serving the Central Valley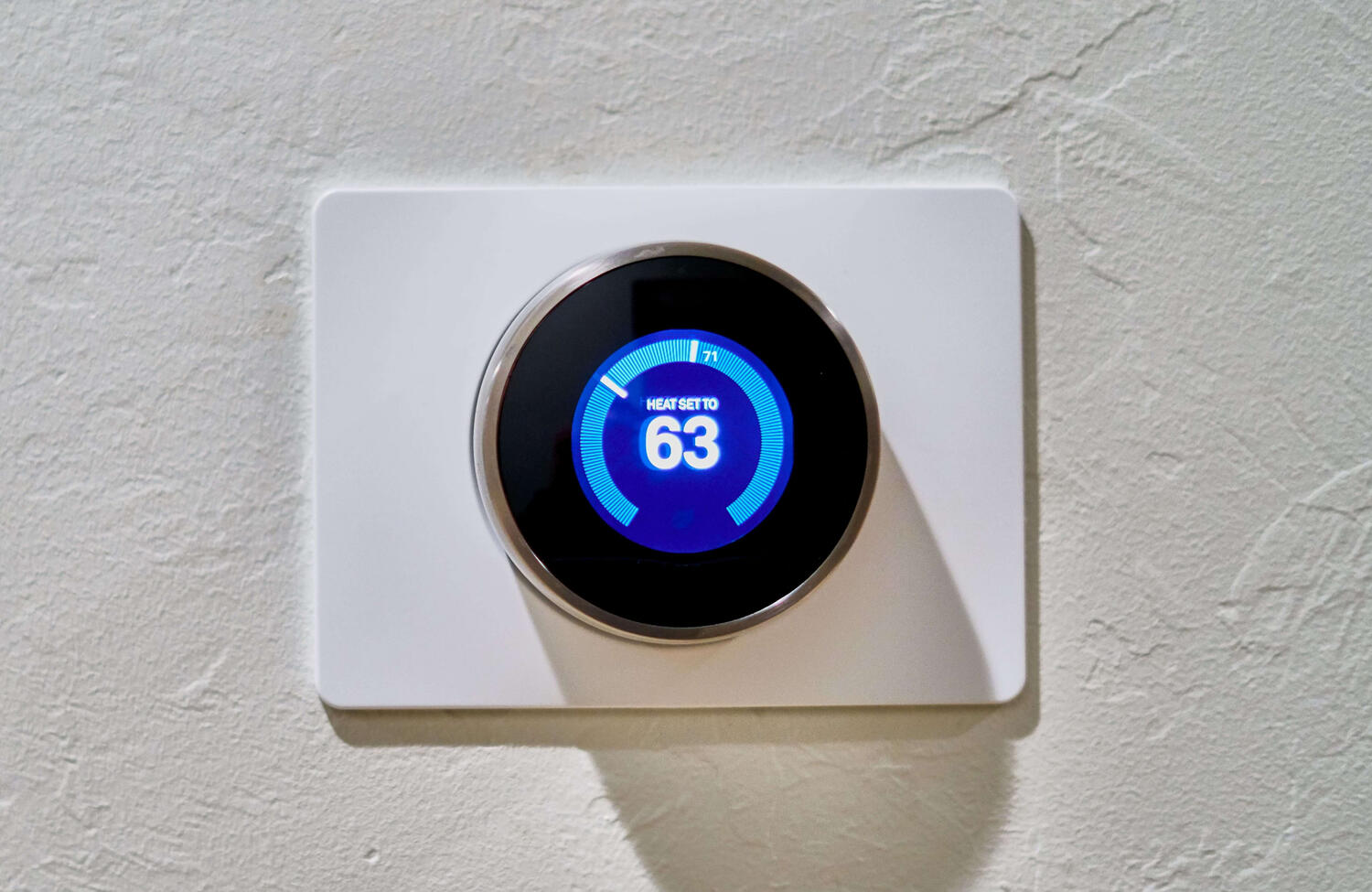 Experience
---
With over 25 years of experience, We are the leading heating and cooling authority in the greater central valley area.
Service's we offer
---
• Heating and Air Conditioning Service and Repair
• New HVAC Equipment Installations
• Heat Pump Repair
• HVAC System Preventative Maintenance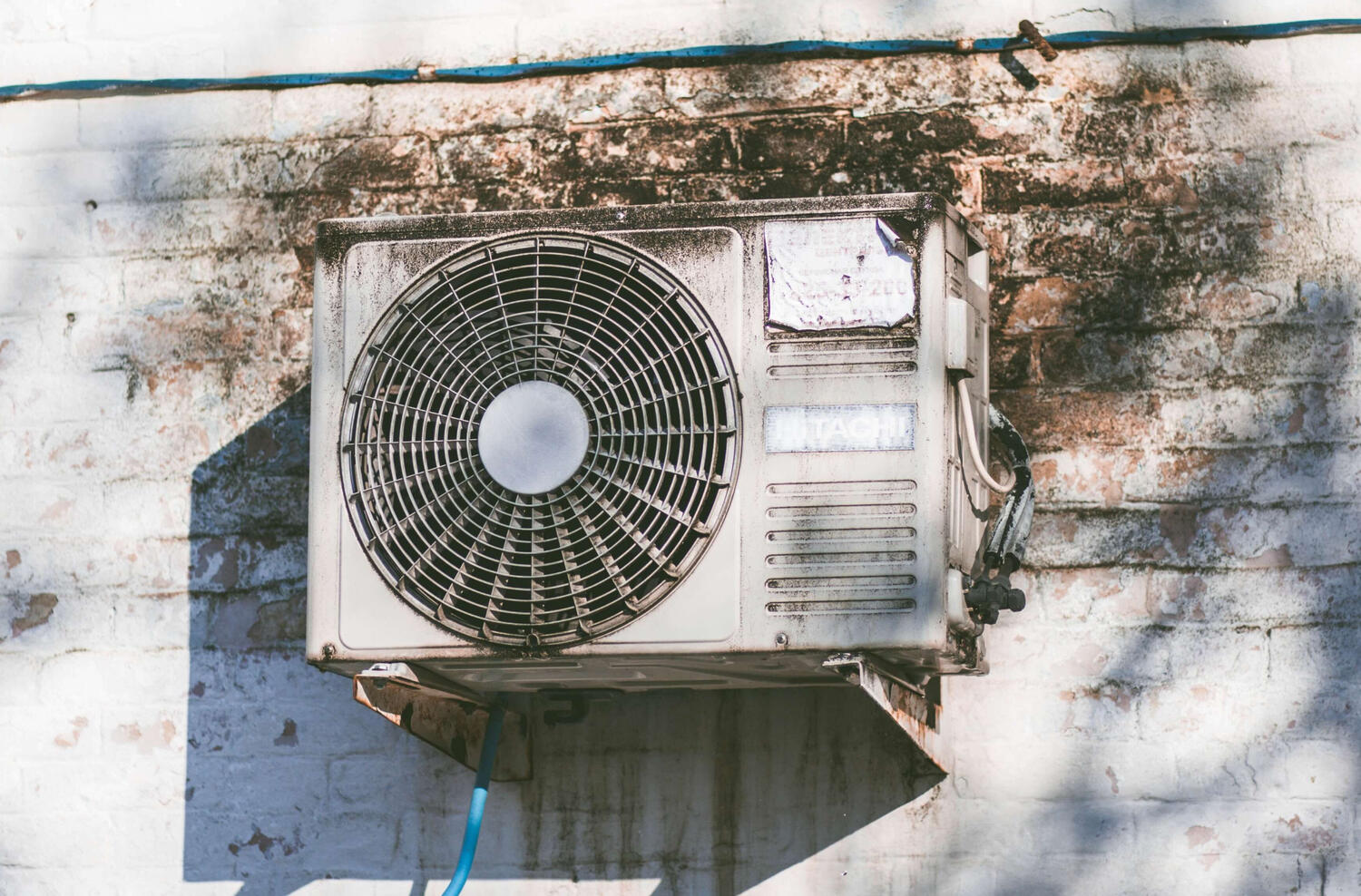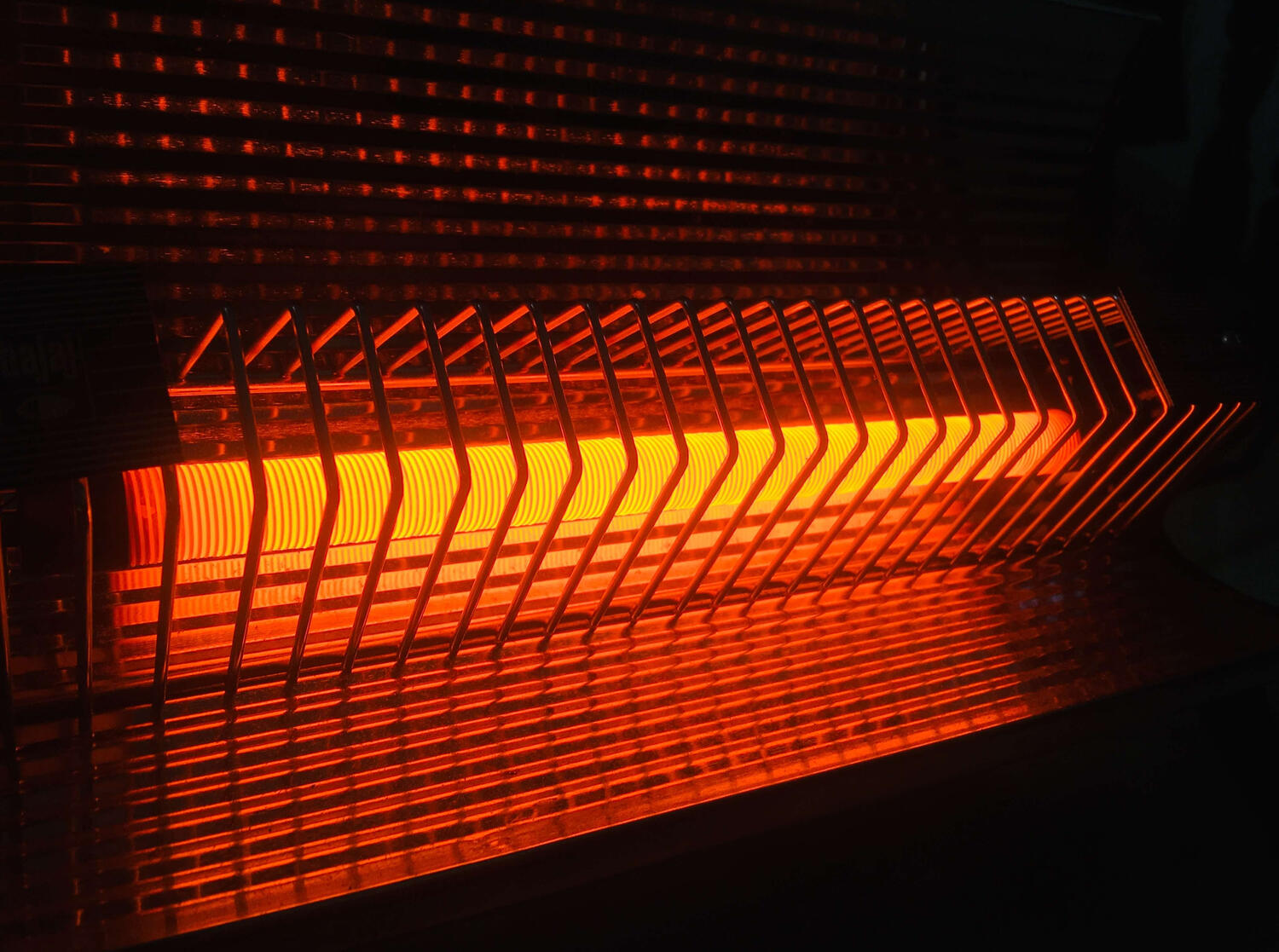 ---
• HVAC installation for Home Remodels and Additions
• Wi-Fi Thermostats Installed
• A/C Cooling System Repair
• Ductless / Mini Split Systems
Customer Reviews
---
Mitch K.
A fine fellow that does outstanding work. He is responsive, competent, honest and personable in handling any and all air and heat work. I can't say enough praise to justify the man and his quality work..
Laura F.
Recently, during the hot streak Modesto is known for having, I called on Moreno 's to do a maintenence call. Even with the busy schedule Dave Moreno had, he made time to come and service my air conditioner. He was very courteous, thorough and was very good about explaining what steps he was taking and why. He took time...he made sure everything was cleaned, checked and put back together, I might add it was already 102. I appreciate his professionalism and knowledge. I will use his services again.